HELPING LEADERS BECOME MORE EFFECTIVE.
EXECUTIVE COACH
LEADERSHIP FACILITATION
TEAM BUILDING
LEARNING STRATEGY
STRATEGY RETREATS
ORGANIZATIONAL EFFECTIVENESS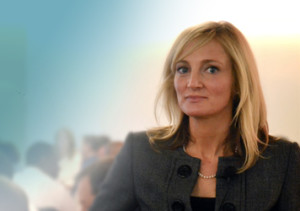 Partnering with organizations, she assesses their needs and provides support in aligning senior leadership mission, vision and strategic goals.
Ashley focuses on building high performing teams, improving employee engagement, creating learning strategy, customizing competency-specific cohort programs, and building and facilitating high potential leadership programs.
With over 18 years of experience in both the private sector and government, Ashley provides services in executive coaching, leadership and professional development, facilitation, strategic planning, organizational dynamics, team effectiveness and performance management.
In addition, Ashley facilitates executive strategy meetings and off-site retreats, for organizations seeking to build teams, meet goals and focus on results.